Why Us
The affiliate industry as we all know is built on trust, both from affiliates and from players side. We stand out from the rest, as we do the right thing by paying your earning on time, make ourselves available 24/7, customize your account to your needs and not the other way around and try to ensure that all things are running smoothly on all our brands. Our team is hand-picked and selected for this industry and consists of veterans who know the business inside out. We'll bring to you brands that are US friendly, dedicated support team and fantastic promotions that will achieve all your goals and surpass your expectations. All these combined crypto-currency payouts will bring even more money to YOUR table as we strive for perfection.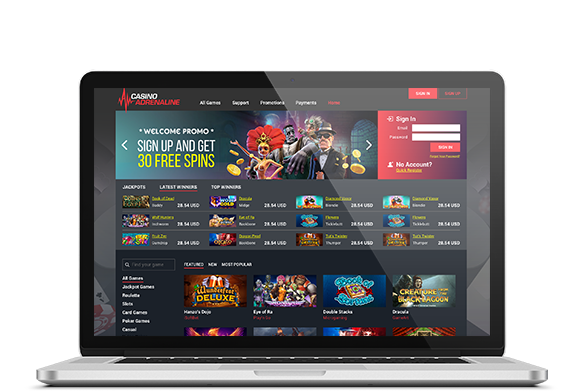 US FRIENDLY
We love the US market, and they love us back.

17+ YEARS EXPERIENCE
Our experience team has been around almost from the beging of online casino.

HONESTY AND SECURITY
We sleep soundly at night knowing we have treating everyone fairly. Honest and we hide behind small print.
AWARD WINNING
We have awards, for affiliate management, affiliate platforms, customer service and beyond. We earned them by staying true to to ourselves and our ethics.
CASINO ADRENALINE (SOFTSWISS)
Casino Adrenaline is powered by SOFTSWISS gaming, a trusted software provider. The company was launched in 2008 to develop online auction software. Since then it has grown to the scale of a prosperous business and has implemented a large number of successful IT projects for the iGaming industry. Headquartered in Curacao and with software developed in Belarus, SoftSwiss offers its services to clients and partners worldwide.
50% Rev-share
on 1st Three Months
No negative carryover
Payments on the 1st every 1st
Special offers to VIP Affiliates